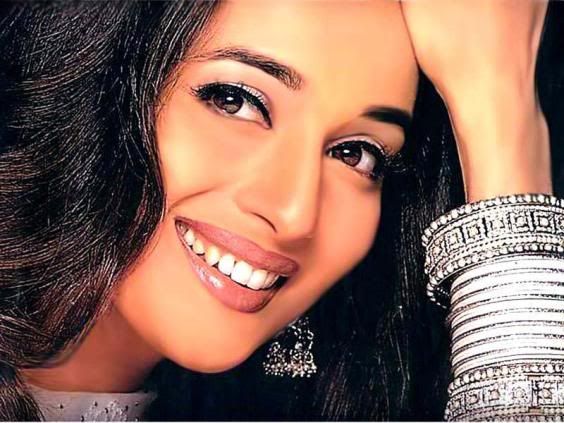 Madhuri Dixit:
She may have bid adieu to the silver screen but her iconic smile continues to throw a spell. Men who have gazed at her in the 90s are still tottering under the pleasant curse of euphoria.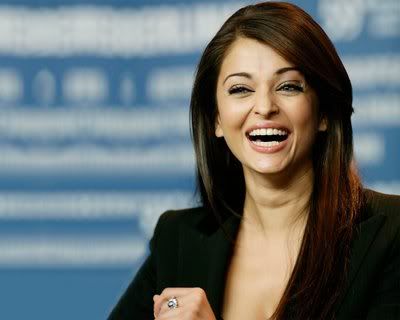 Aishwarya Rai:
She may have one of the most beautiful pair of eyes, but her postcard-perfect face can't be complete without that giggle that still resonates in the minds of her preys.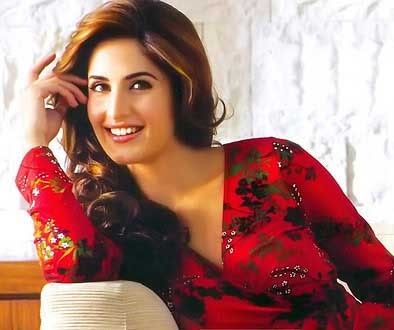 Katrina Kaif:
A tad shy, a tad uncertain, this Barbie Doll lights up the screen with her mesmerising smile and Akshay Kumar knows this…..So does Salman Khan……and so does…..Ahem…….Ranbir Kapoor.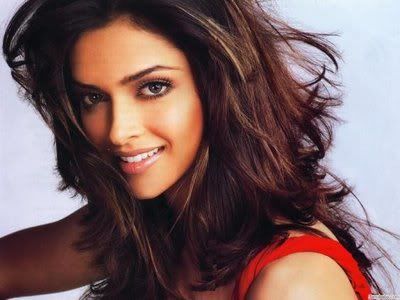 Deepika Padukone:
The leggy Deepika has been smiling her way to stardom with her cute dimples adding to the glint of her twinkling eyes. Men have been dazed by her million dollar smile and even Ranbir hasn't been spared the whip.
Preity Zinta:
Her dimpled facial asset has made her an epitome of the smiling assassin. Can be best described as the Goddess of Dimpled looks.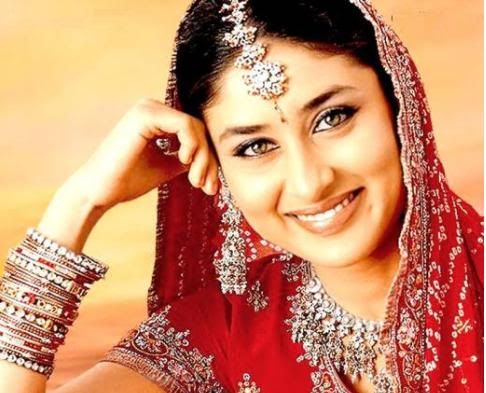 Kareena Kapoor:
Her geeky yet smiling face of 3 Idiots remains etched in the minds of those who are still ........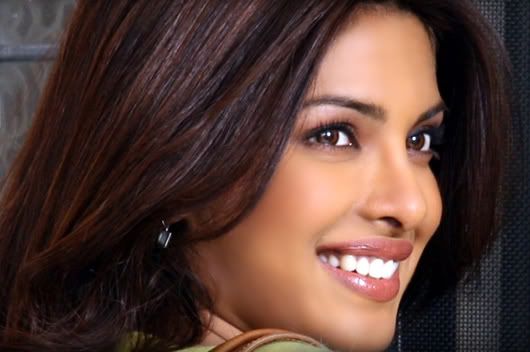 Priyanka Chopra:
Piggy Chops has successfully chopped men with that chocolaty smile as she quips, 'Why should boys have all the fun?'